Penguin Shirt. Womens Slouchy Pullover. Penguin Sweatshirt. Picasso Print. Picasso Shirt. Picasso Line Drawing. Alternative Apparel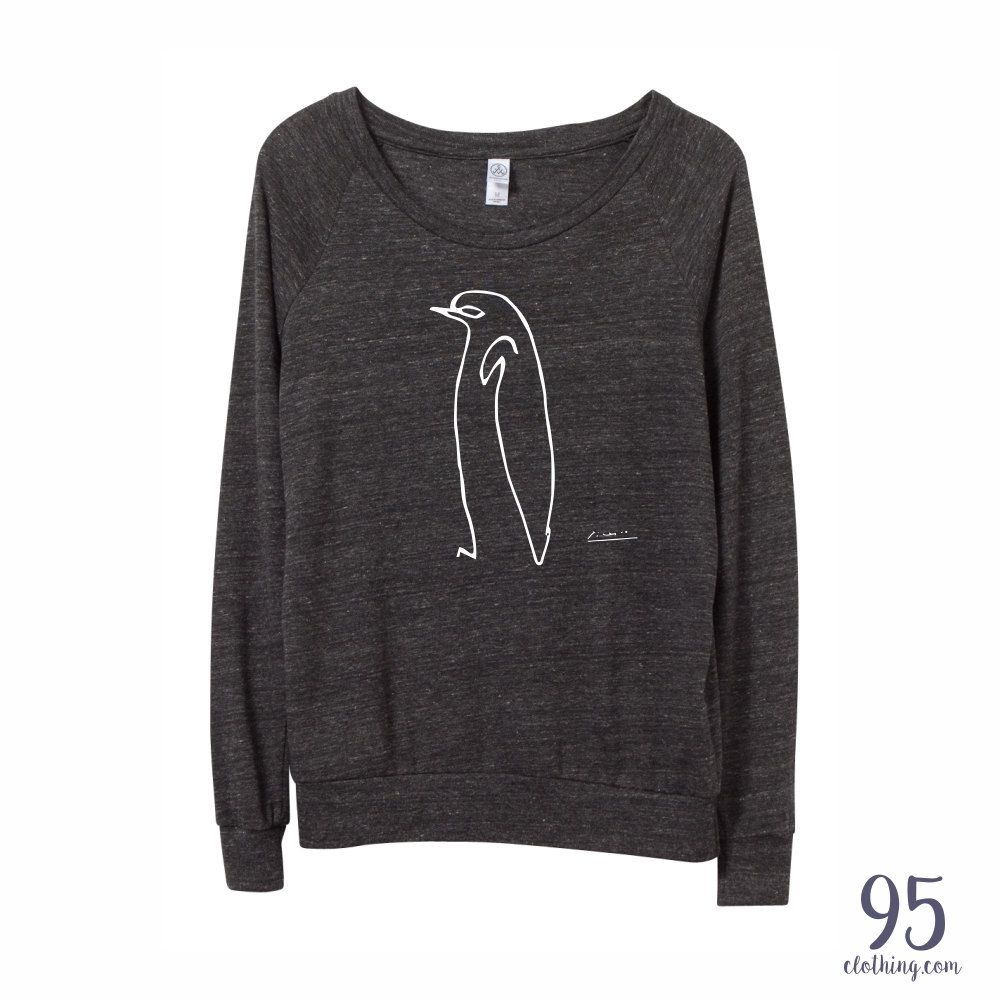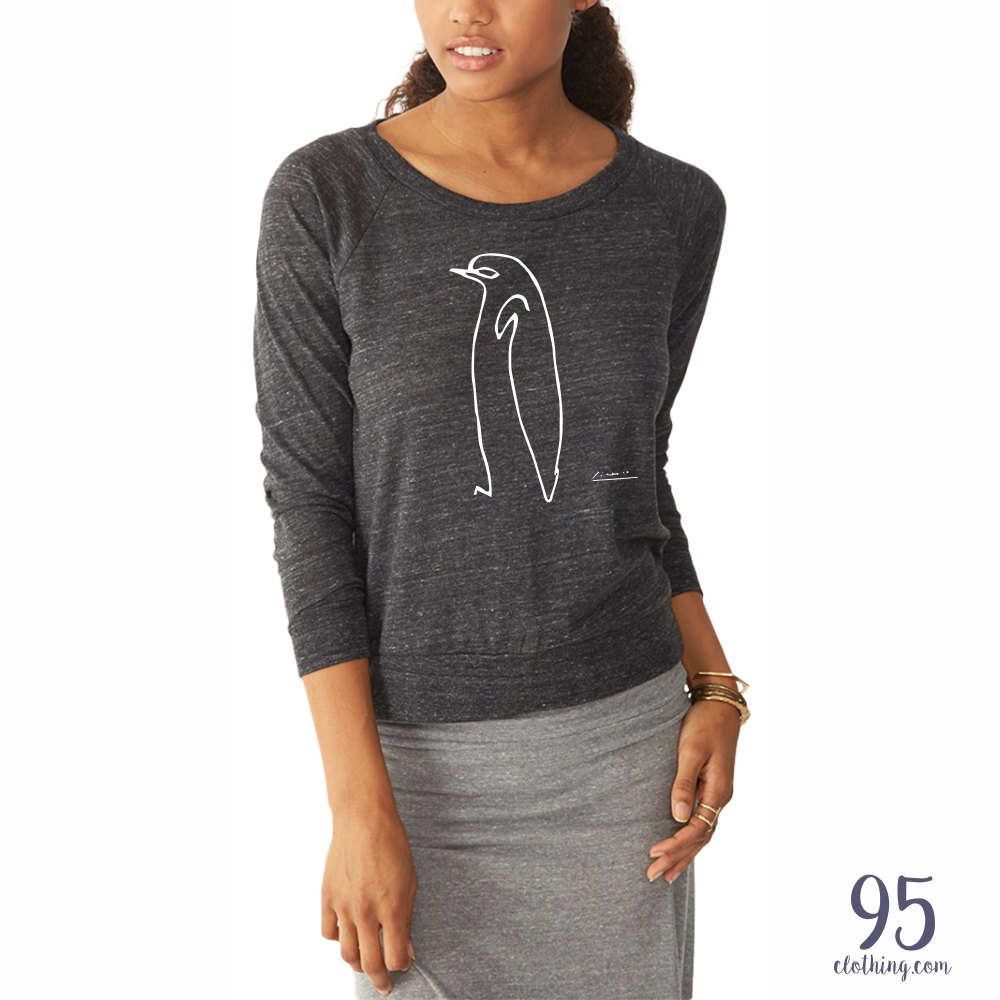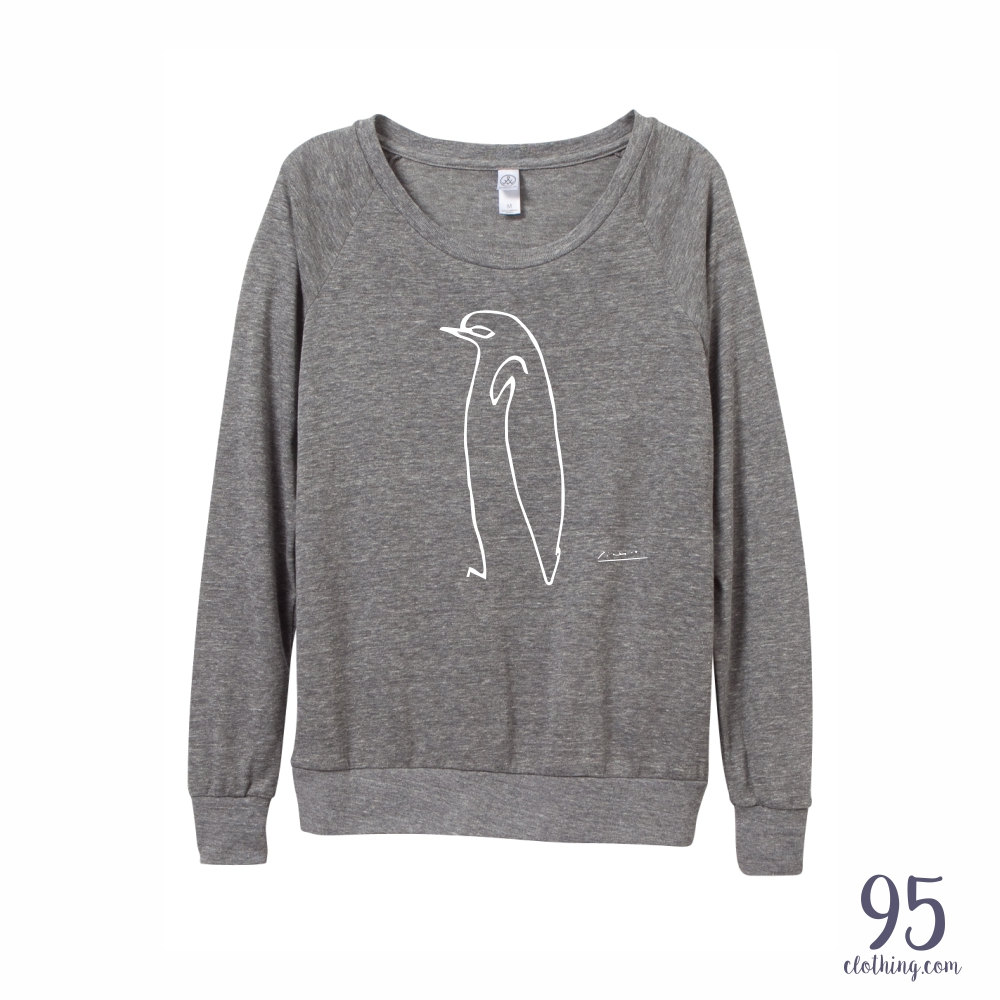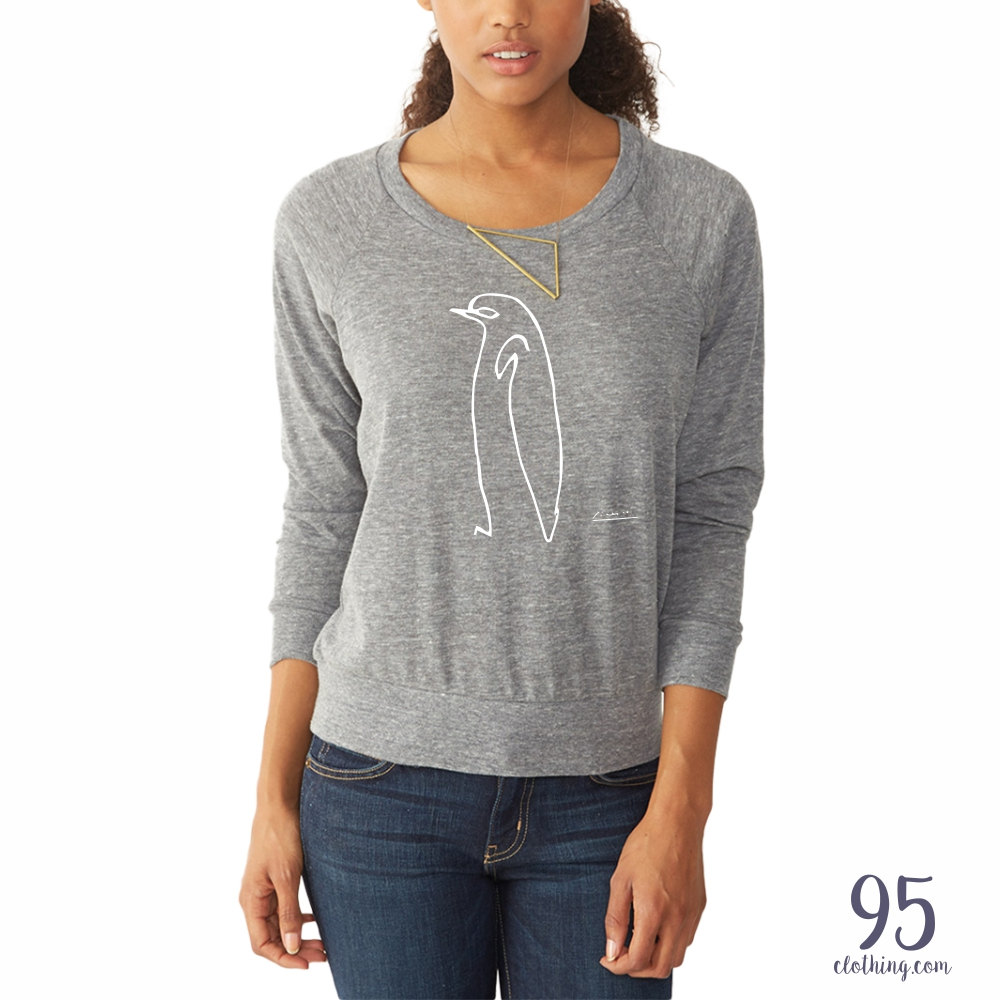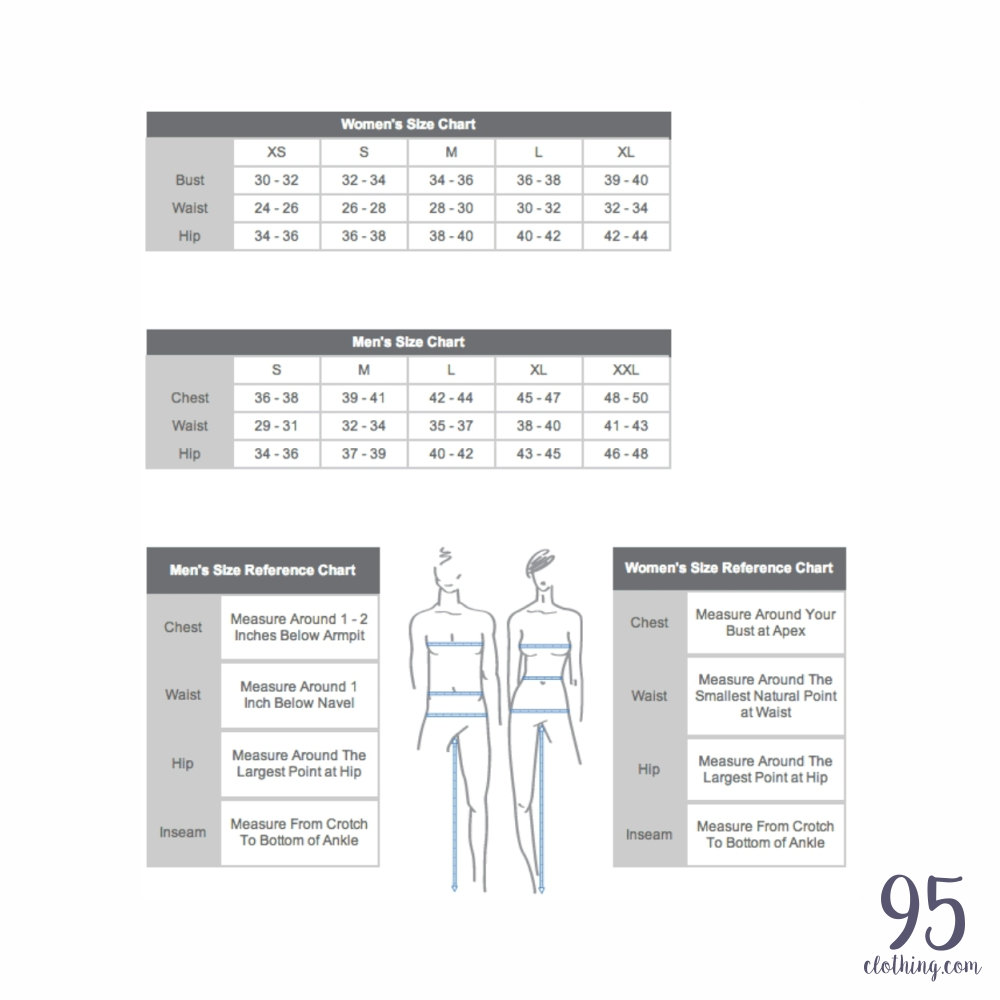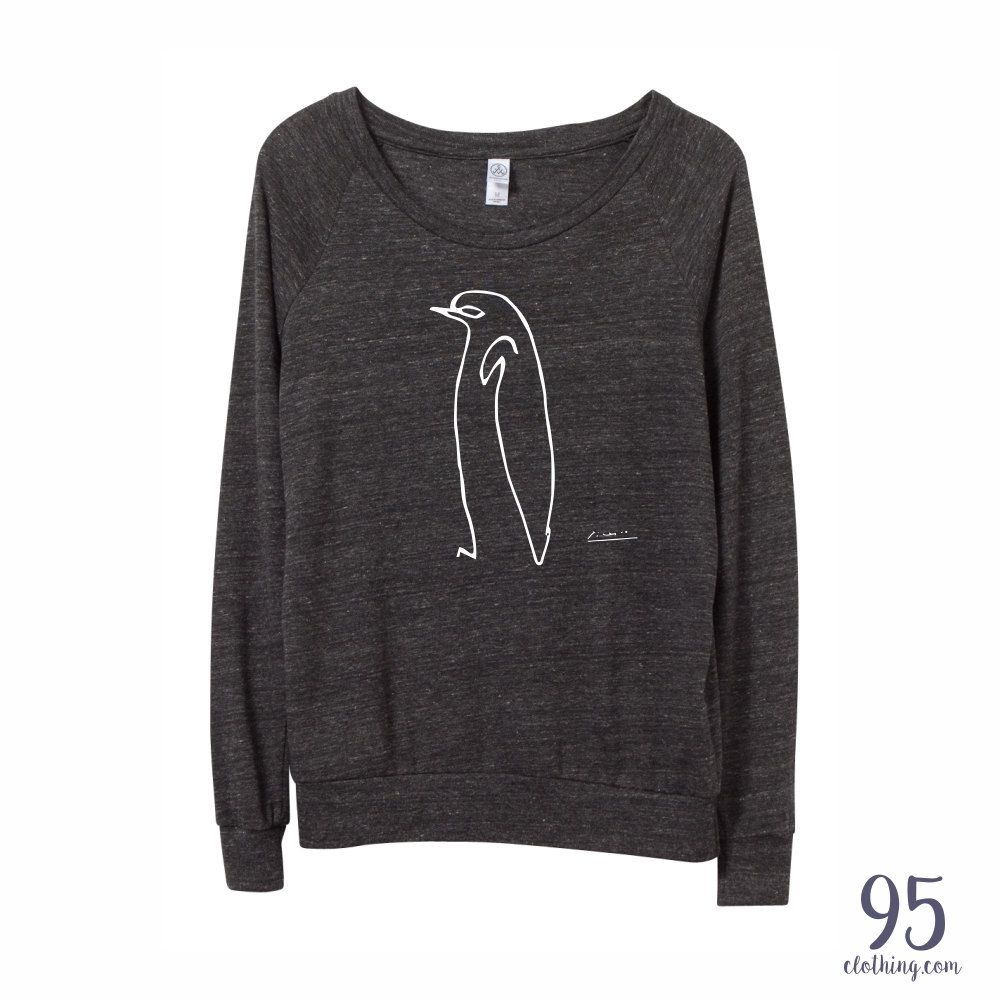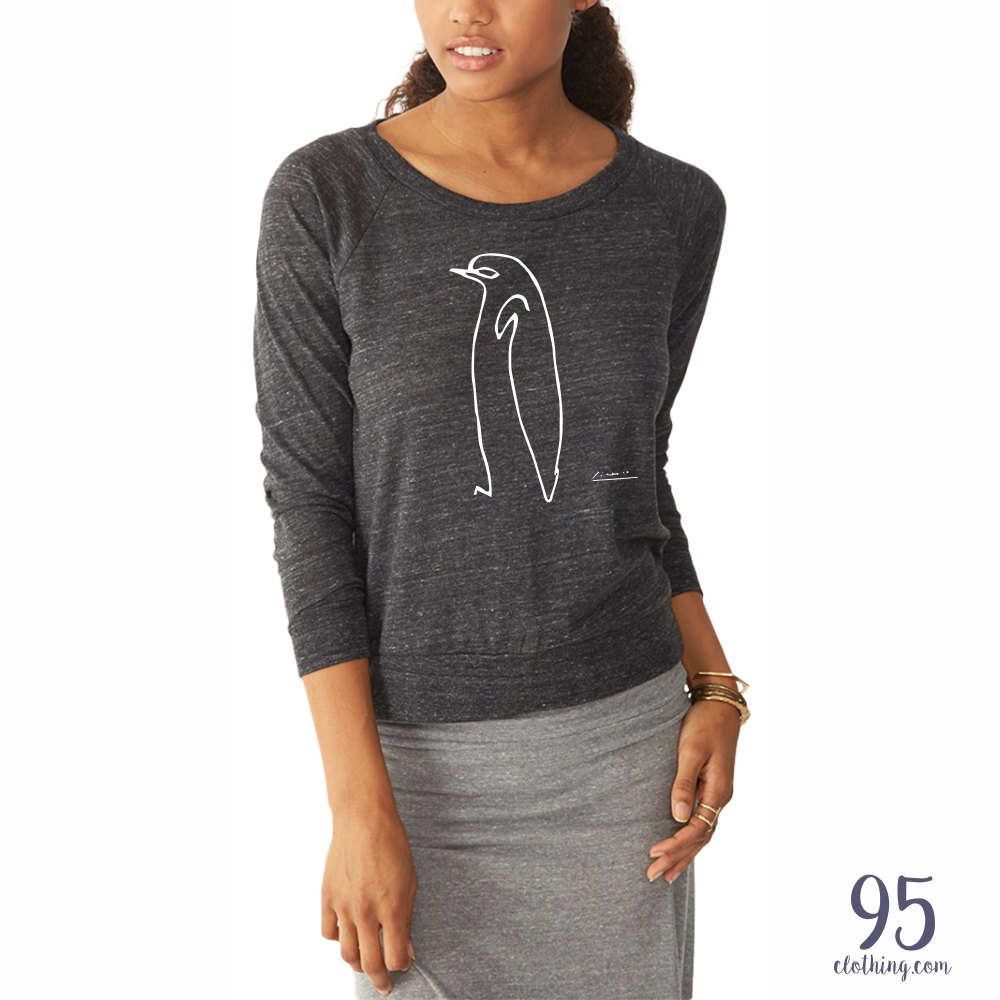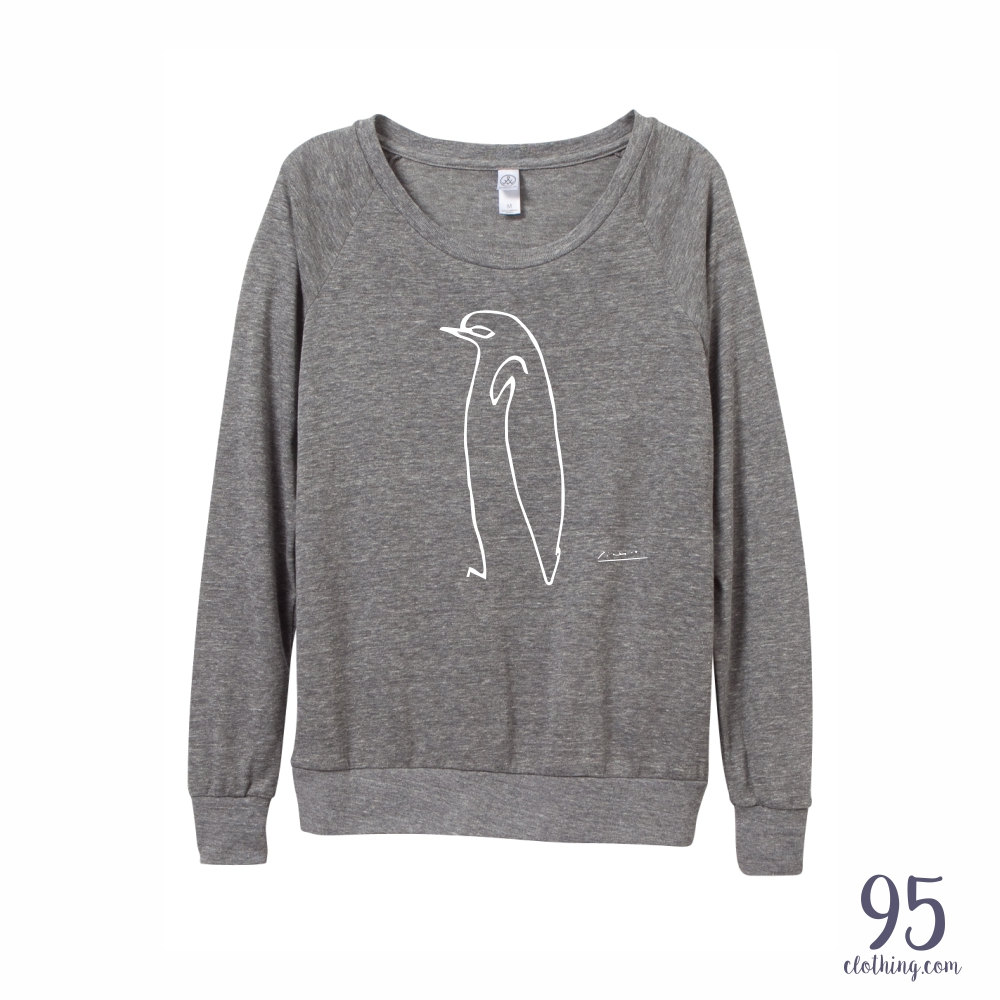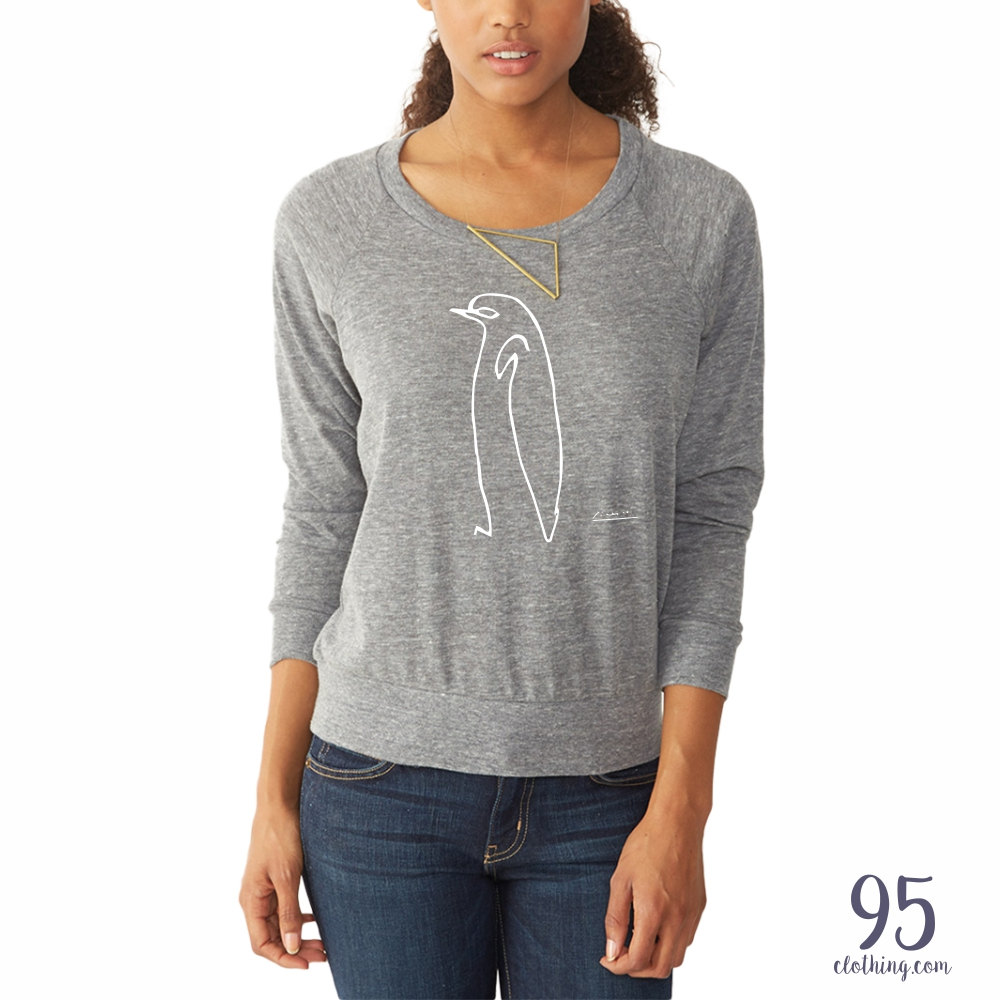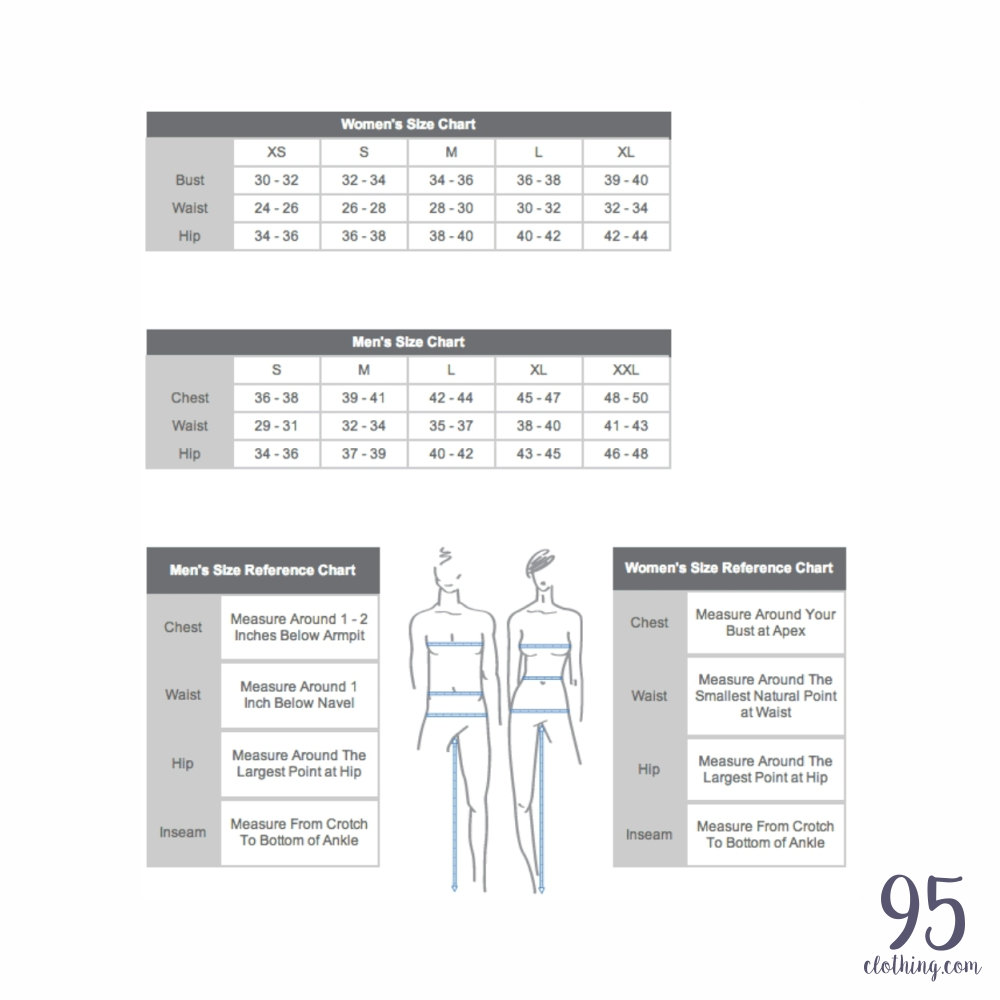 Penguin Shirt. Womens Slouchy Pullover. Penguin Sweatshirt. Picasso Print. Picasso Shirt. Picasso Line Drawing. Alternative Apparel
Penguin Shirt. Womens Slouchy Pullover. Penguin Sweatshirt. Picasso Print. Picasso Shirt. Picasso Line Drawing.

You have found the perfect top for fall. This triblend top is super comfy and has a bit of a vintage look which we love. These tops are sized a little small. Please consider SIZING UP. Size chart on image 5.

COLORS
Black
Gray

SIZING
S - XL
**Image 5 has a sizing chart

SHIPPING
Ships quick. Usually within 3-4 business days

Don't see a color you like? Message us, w e may have other colors.